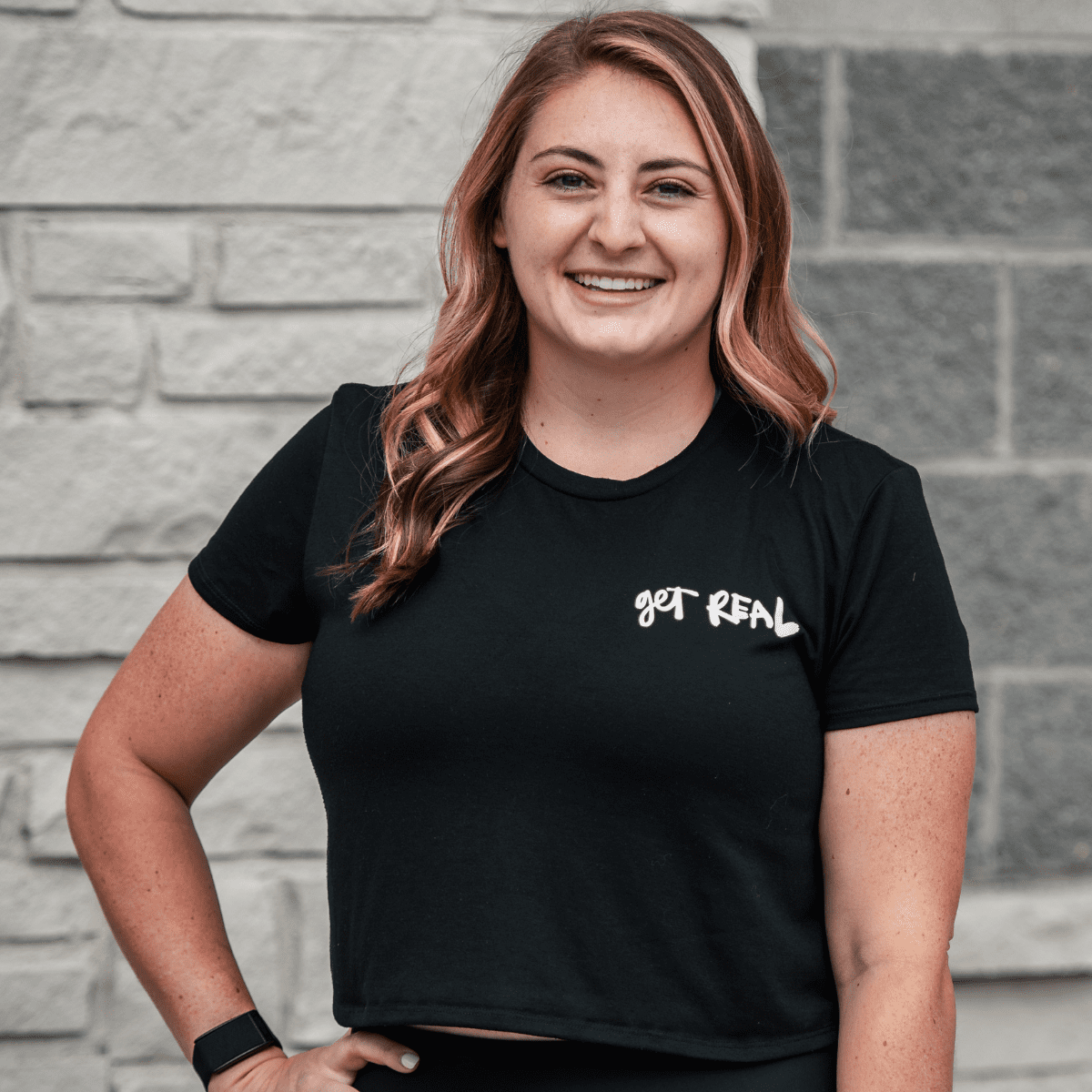 Sharing our story of being the 600 pound sisters was not easy. At first we were embarrassed to see old friends and family members we hadn't seen in a while. It took a very long time to be comfortable in our +300lb skin. Even more time to be comfortable in front of a camera sharing what we were eating every day. We found that by sharing our journey while we were still in the middle of our story was so meaningful. We were able to get so much support, encouragement and motivation. We were able to show people that if you have lost yourself that there is a way out and that you are not stuck in your current situation. You have the power to change your future.
Alex weighed in at over 330 lbs, and was open with sharing how she lost over 100 lbs. Her story was found and published in Women's Health Magazine to be shared with way more people than she could ever dream of telling her story to. Read more of what she shared at this link.
"I stuck to the motto, "Consistency is key." You can't expect to overhaul your entire lifestyle overnight. It's just not realistic. You have to understand that you will fail and struggle, and know that it is part of the process—and don't throw in the towel. I make a point to start changing my habits one at a time. Over time, you begin to see your small habits stick and add up, and for your life to change."