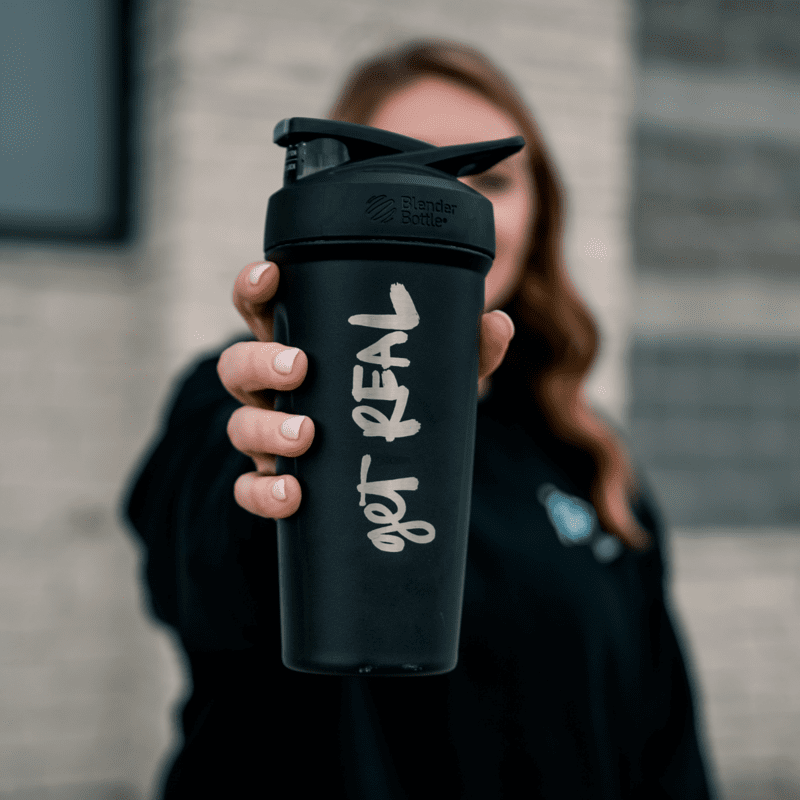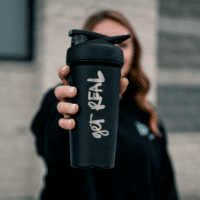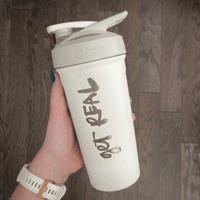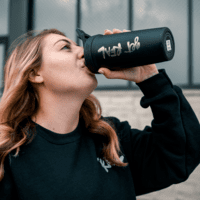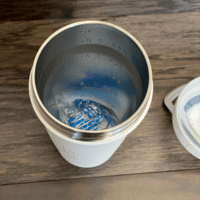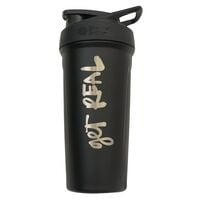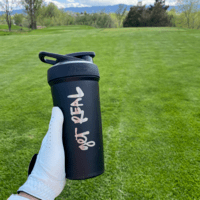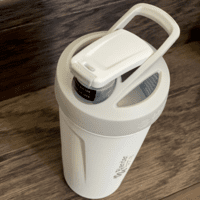 Stainless Steel Insulated Shaker Bottle
Non-returnable
This isn't your average water bottle. This Blender Bottle is a matte black or white, metal, insulated bottle and includes a shaker ball. It will keep your refreshing beverage cold all day! Take it with you to your workout, your tennis match, your round of golf, and more! Shake up your protein powder, coffee, electrolytes, or vitamins inside the bottle with ease. Measurement marks are on the inside of the bottle.
GET REAL is engraved along the side to remind you to BE YOU, always!
Dimensions: 3.85" x 3.85" x 8.95"